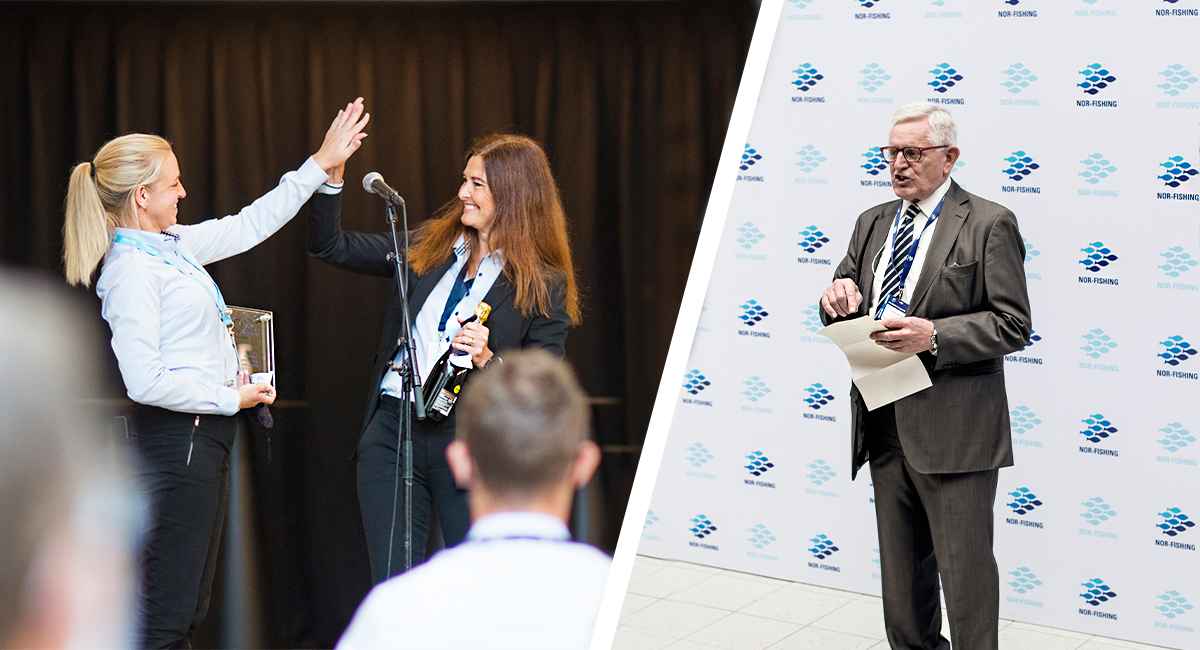 Who has the best stand of the year?
23. August 2022 · Ukategorisert
Every year we celebrate the very best stands at the exhibition – and the tradition continues. This year, two winners will be chosen: A winner of the year's best digital stand, and a winner of the year's best physical stand on the fairgrounds.
The prizes for the best stand is intended to stimulate innovation and creativity among the exhibitors.
This is how the winner is chosen
There are separate selection criteria for the selection of the best stand on the exhibition grounds and the best stand at Nor Fishing Digital.
The criteria for the best stand on the exhibition grounds:
Is the stand eye-catching? It should be a stand that is noticed by the visitors.
Does the stand make visitors stop and study it more closely? Do the visitors ask questions or chat with the staff at the stand?
Does the stand provide clear and relevant information about the products or services it exhibits?
The criteria for best digital stand:
Visual design
Comprehensive information about the company and its products
Availability and presence
And the winner is….
During the first three days, the jury will visit absolutely every stand at the exhibition and will decide who this year's winners are in a meeting on Thursday.
The best digital stand is announced on the live stream in the digital platform, while the best stand on the fairgrounds is announced in Vrimlehallen (the main entrance hall) at 14:00 hrs on Thursday.