Book a stand for Nor-Fishing 2022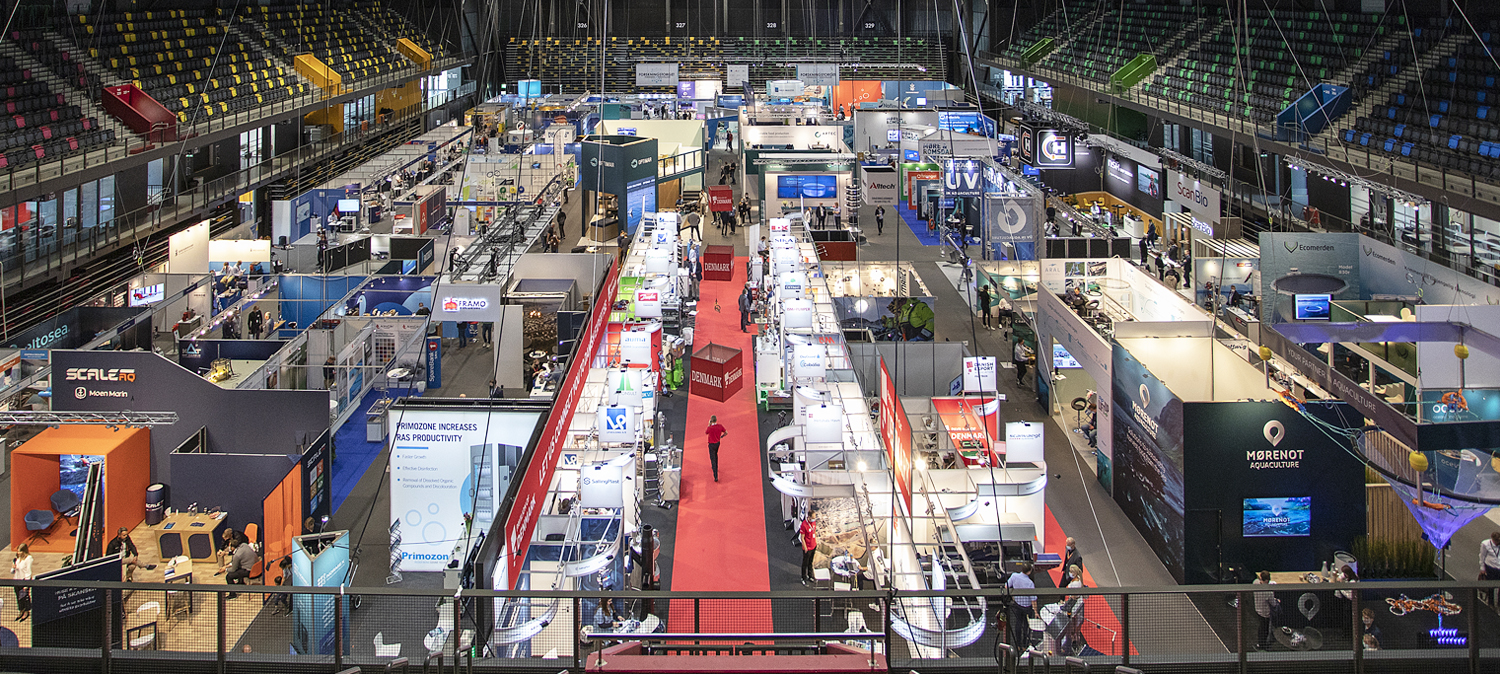 Nor-Fishing 2022 will be carried out as a hybrid trade fair. This means that all exhibitors who sign up will have both a physical stand in Trondheim – and a digital stand in the digital exhibition platform. You can choose to be only a digital exhibitor if you wish. See price overview further down the page.
If you need a berth at the Skansen Port, please contact Trondheim Havn at havnevakt@trondheimhavn.no
It will not be possible to pre-register before the booking opens, as earlier years.
Nor-Fishing is a technology fair for the fisheries industry and companies with relevance to the industry will be given priority.
We have a goal of allocating stand placements for the registered exhibitors in December.
Space is allocated to the extent possible in the various halls. The organizer has the right to adjust and possibly reduce the area applied for.
Prices stand rent Nor-Fishing 2022
See price overview below for stand rental during Nor-Fishing 2022.
In 2022 the registration fee for pavilions is set at NOK 25,000 ex VAT for up to 20 companies, and then NOK 1000 ex VAT per company above this number. Stands that build an extra floor pay 50 % of the standard square meter price for floor area on floor #2. Square meter price is calculated from the square meter price in the hall where you are allocated space.
The digital stand is included in the registration fee for all exhibitors. If you want to exhibit digitally, you only pay the registration fee of NOK. 9 900,– ex VAT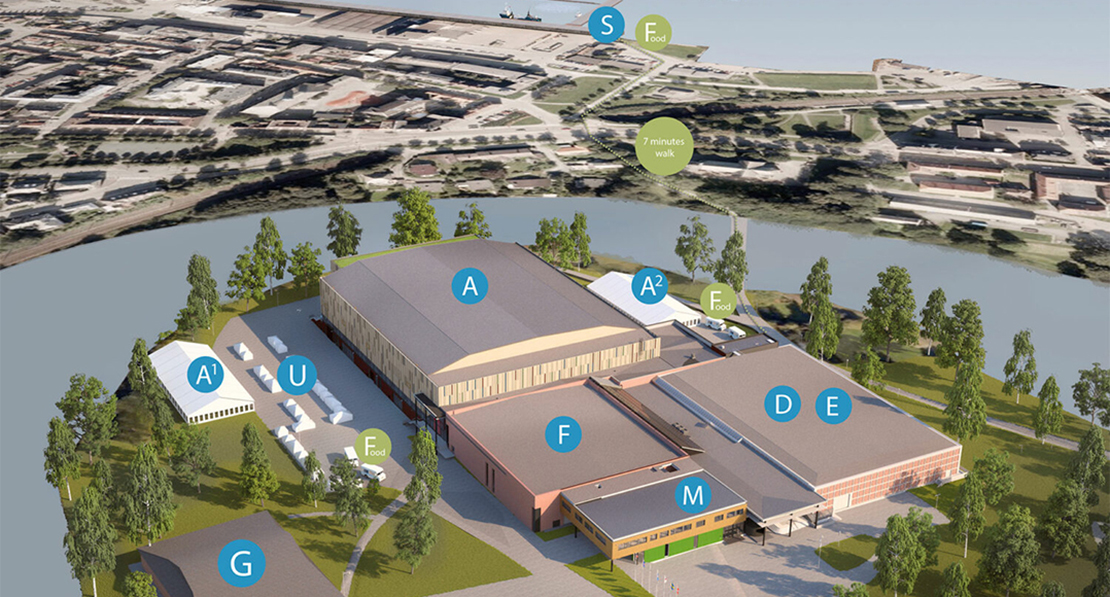 The stand rental fees per m² during Nor-Fishing 2022 are as follows:
Prices ex VAT
| | |
| --- | --- |
| Hall | Price (ex VAT) |
| Registration Fee (binding) | 9.900,- |
| *Registration fee pavilion (binding) | 25.000,- |
| Digital stand only | 9.900,- |
| Hall A | 2.850 per m² |
| Hall D | 2.400 per m² |
| Hall E | 1.900 per m² |
| Hall F | 2.400 per m² |
| Hall G | 2.300 per m² |
| Tent A1 | 1.900 per m² |
| Tent A2 | 1.900 per m² |
| Extra story | 50 % per m² |
| Main entrance hall | 2.100 per m² |
| Outdoors Trondheim Spectrum | 1.300 per m² |
| Outdoors Skansen | 1.050 per m² |
* The registration fee for pavilions is set at NOK 25.000 ex VAT, up to 20 companies, NOK 1000 ex VAT per company above this number. Pavilions get one digital stand in the digital trade fair platform. Co-exhibitors can buy their own digital stand for NOK 9,900 ex VAT