Hotel booking – Nor-Fishing 2022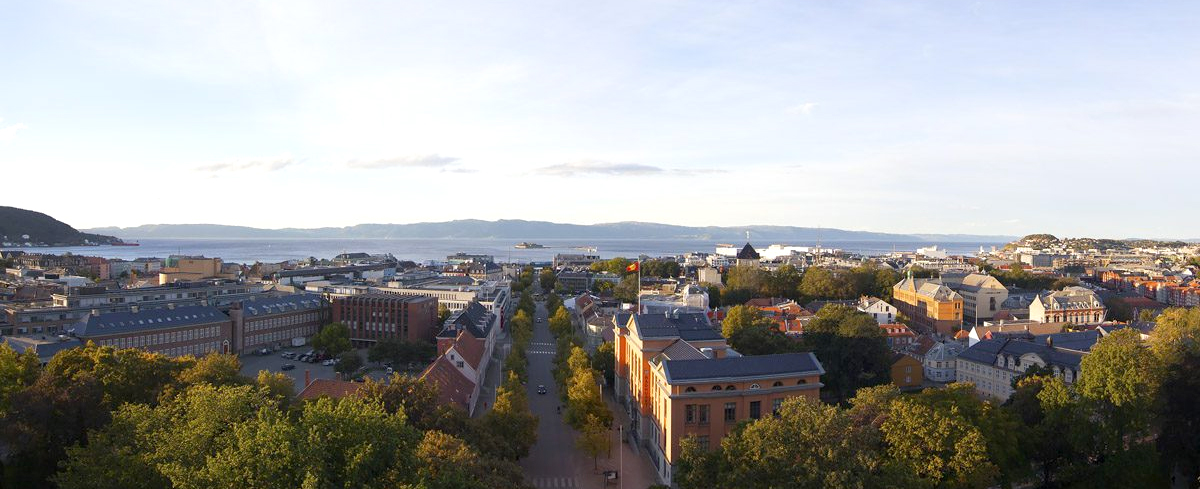 Hotel bookings for Nor-Fishing 2022.
We have now opened for hotel reservations for Nor-Fishing 2022. Make reservations for your stay during the exhibition in Trondheim, 23 – 26 August.
At our booking site you will find an overview of our partner hotels and information about the number of rooms you can book, prices, terms & conditions.
NB. All rooms we didn't sell to the exhibition have now been returned to the hotels. Please contact the hotels directly to make reservations.
Airbnb
Airbnb is a popular option for many visitors. An overview of available rooms and booking can be found here.
Follow us on Facebook, LinkedIn and Instagram to stay updated and get exciting news ahead of the exhibition.