Display of professional journals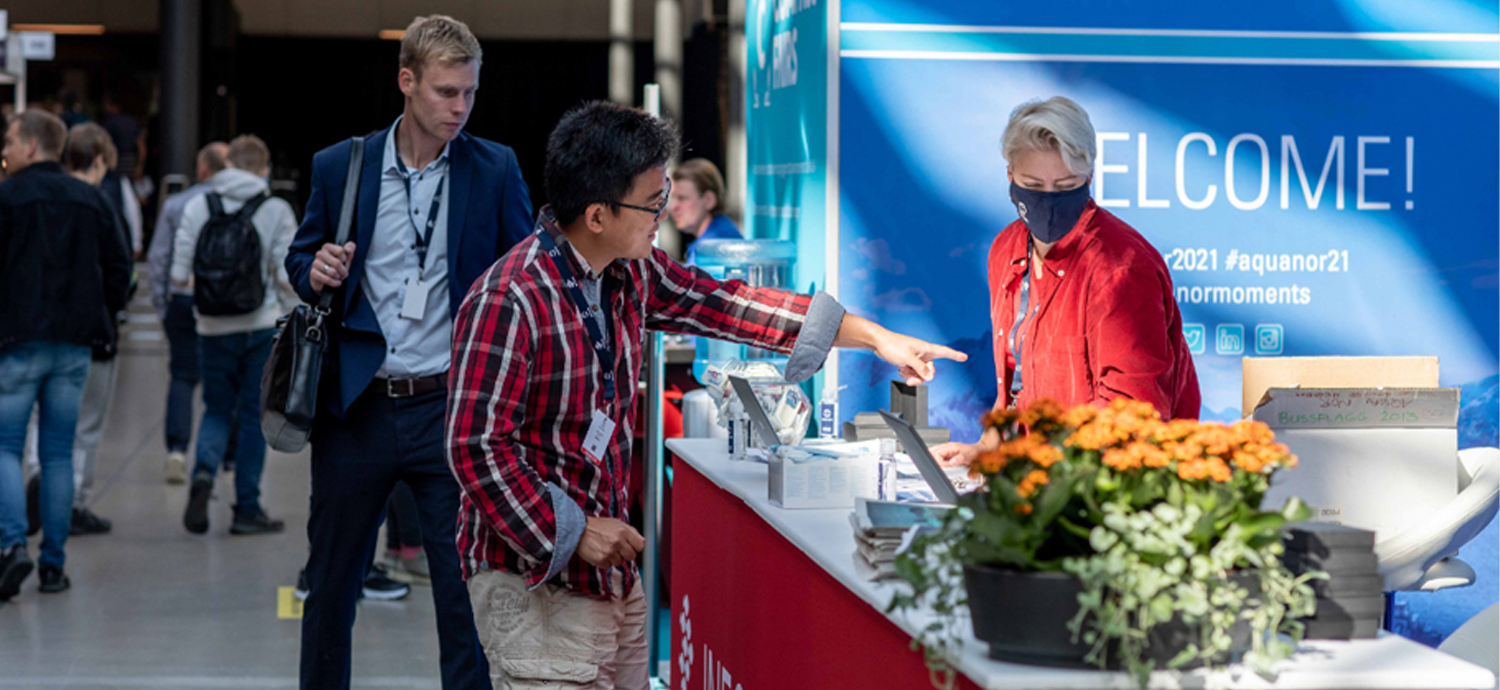 We will have separate tables where the press can display magazines, journals, etc. during Nor-Fishing 2024.
To be allotted space, please observe the following instructions:
1. Table space must be ordered and paid in advance.
2. Each periodical is allotted a table of 50×80 cm.
3. Storage space for extra copies is limited to 50x80x70 cm under the table, behind a curtain.
4. A representative of the periodical is responsible for the supply of copies on the table.
5. Rates, ex VAT, per table space unit (inclusive of storage space):
Exhibitors: NOK 3000
Non-exhibitors: NOK 4000
Brochures, periodicals etc displayed without reserved table space will be removed by the organizer.
Booking
For booking, please contact: post@nor-fishing.no   
Please mark the email "Nor-Fishing 2024 – display of magazines"
Delivery address:
Company name + Nor-Fishing 2024
c/o B Iversen Spedisjon
Heggstadmoen 47
7080 Heimdal, Norway
Tel: +47 950 22 406
Please contact the freight forwarder in advance.
Welcome to Trondheim and Nor-Fishing in August!