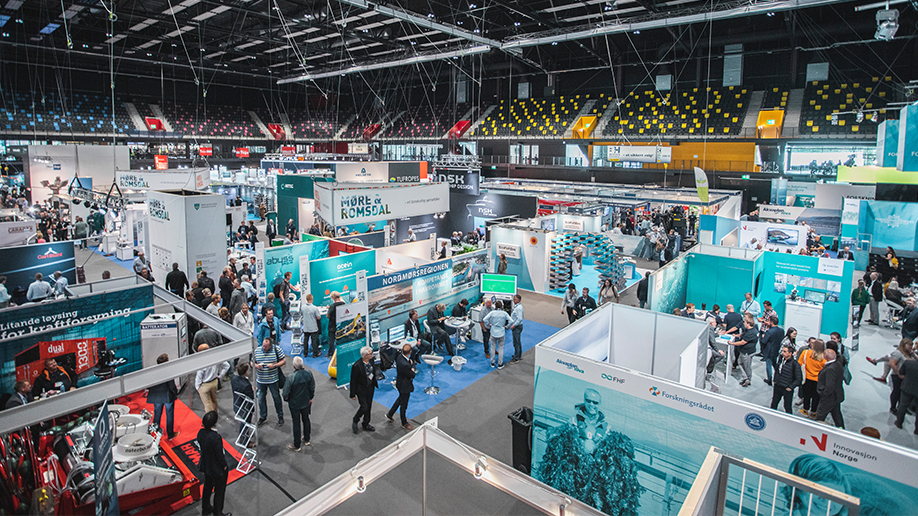 Survey results: Nor-Fishing will be held in August – next year and in the future
18. November 2021 · Ukategorisert
We recently conducted a survey among previous trade fair participants, inquiring about when you prefer future exhibitions to be arranged. A clear majority, both amongst exhibitors and participants, wanted all future trade fairs to be held in August.
The alternative was to host the exhibition in June, before the summer holidays. A potential change would come into effect no sooner than the 2024 Nor-Fishing exhibition, however the response was clear – the majority of all participants prefer that the exhibition is held in August, as it has always been.
Thank you to everyone who participated in the survey. See you all at Nor-Fishing 2022, August 23rd – 26th!