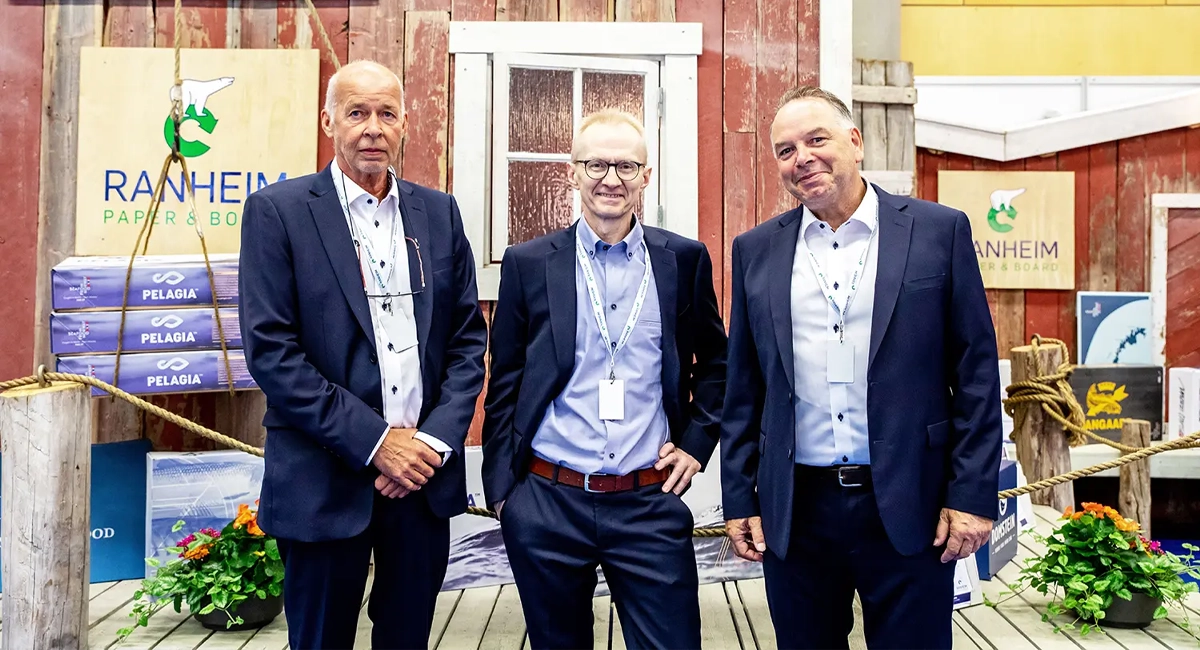 Winner of the best physical stand
25. August 2022 · Ukategorisert
Every year we celebrate the very best stands at the exhibition – and the tradition continues. This year, two winners will be chosen: A winner of the year's best digital stand, and a winner of the year's best physical stand on the fairgrounds.
The prize for the best physical stand is intended to stimulate innovation and creativity among the exhibitors.
The jury had a difficult job, since there were many excellent stands. However, they narrowed it down to three finalists:
Stand A-112: Møre & Romsdal Pavilion
Stand D-361: Cemre Shipyard
Stand F-579: Ranheim Paper and Board
The winner is Ranheim Paper and Board, who scored very high on all criteria:
The stand is certainly eye-catching and stands out as different from just about all other stands.
The message of what products or services are offered are quite clear. The company's products are displayed and there is no doubt what they are selling.
Visitors who stop for a few seconds at the stand are immediately approached by the staff, which is very active in explaining about the company and its products.
In addition, the stand scores on a criterion that we have not previously included: re-use of stand material. This stand has been used by the company for many years. It was even made by using materials from an old barn that was torn down. So the stand scores very high on an environmental scale, too.
Congratulations!