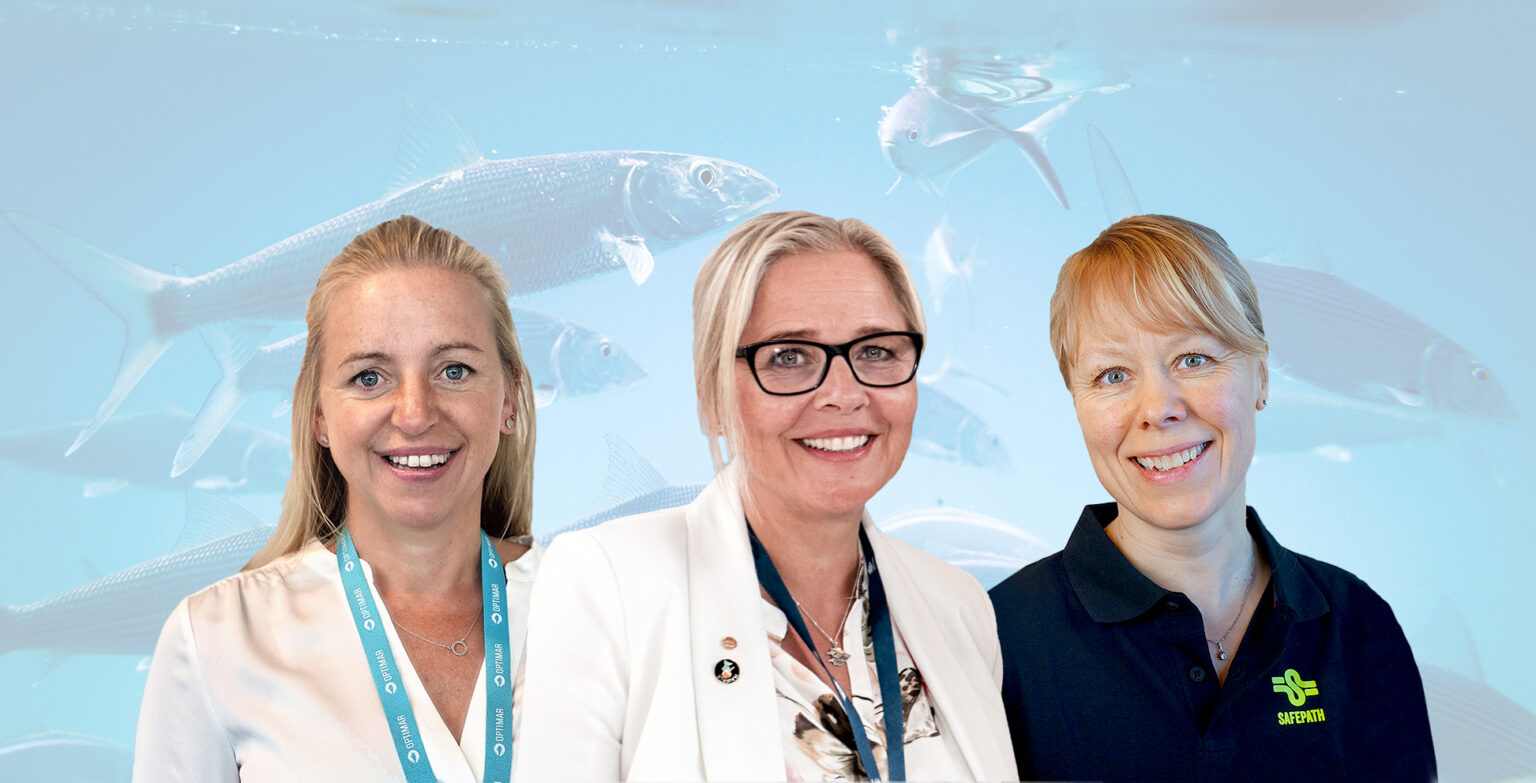 Exhibitors: — Nor-Fishing Digital represents a change of pace
5. July 2020 · Ukategorisert
The number of registered exhibitors for Nor-Fishing Digital 2020 has now passed two hundred, and the stage is set for an exciting digital industry happening in August. Optimar and Safepath are two of this year's digital exhibitors – and they believe Nor-Fishing Digital will be the highlight of the year for the industry.
Over a period of 40 years, Optimar has developed cutting-edge expertise in optimal fish processing, quality and efficiency for both fish farming, fisheries and onshore plants. The company has been a regular exhibitor at Nor-Fishing since it was established, and this year's digital event will be the first of its kind for them.
— Nor-Fishing is an important meeting place for us, where we meet colleagues and partners, new and potential customers. The exhibition is a highlight for us and we consider the digital event an exciting opportunity that will help to digitize our industry, says Jannicke Valderhaug, Marketing Manager at Optimar.
Studiotid som markedsføringsplattform
Valderhaug confirms that Optimar has booked commercials and studio time during the fair. Summer will be spent practicing in front of the camera.
— We think studio time is a great platform to present our new innovations. We will prepare as best we can and hope we get good support from the program host.
Kari Steinsbø of the Nor-Fishing Foundation can confirm that exhibitors will get just that.
— We set up the studio at Clarion Hotel & Congress in Trondheim, which will be the venue for exhibitors with studio time. Program host Arne Hjeltnes makes contact with exhibitors in advance to get to know them, and to prepare them for the session in front of the cameras, says Steinsbø.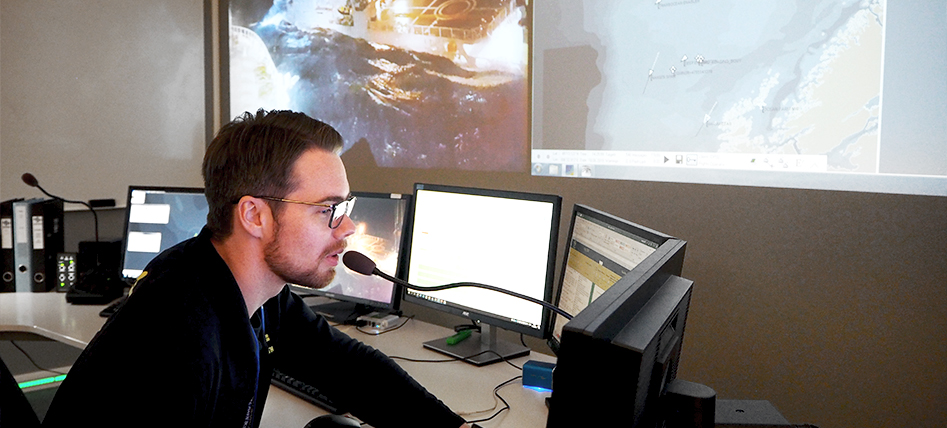 Nor-Fishing leads the way
The maritime consulting company Safepath operates a maritime monitoring centre 24/7 and supplies the associated digital management system to the vessels. This year, they are delighted that the exhibition will be digital – in keeping with their own digital spirit.
— We think a digital exhibition is super because we operate a lot in the digital world with our own customers. The concept is very exciting, and we think it is cool that Nor-Fishing takes the lead in the industry and takes this initiative when the physical exhibition has been cancelled, says Managing Director of Safepath, Sidsel Sæterøy.
Sæterøy says that it took her only three minutes before deciding that Safepath would participate as an exhibitor. Now the company hopes there is room for them in the studio as well.
— We should at least have commercials during Nor-Fishing Digital, and we would like to have studio time with the program host as well, so we hope there is room for us.
A change of pace for the industry
There is no hiding the fact that a lot has to be made up along the way when a brand-new meeting place is to be developed. Both Optimar and Safepath emphasize that this is a new experience for everyone – not just the exhibitors, but also the organizer.
— We see this as a fun challenge that we are excited about being a part of. In our industry we are used to making sudden U-turns and jumping in at the deep end, says Optimar's Valderhaug.
Sæterøy at Safepath believes Nor-Fishing Digital represents a change of pace for the industry.
— I'm pretty sure this will change our industry. We should never stop meeting in person, but we can get so much exciting digitally and we just have to take advantage of that, she adds.