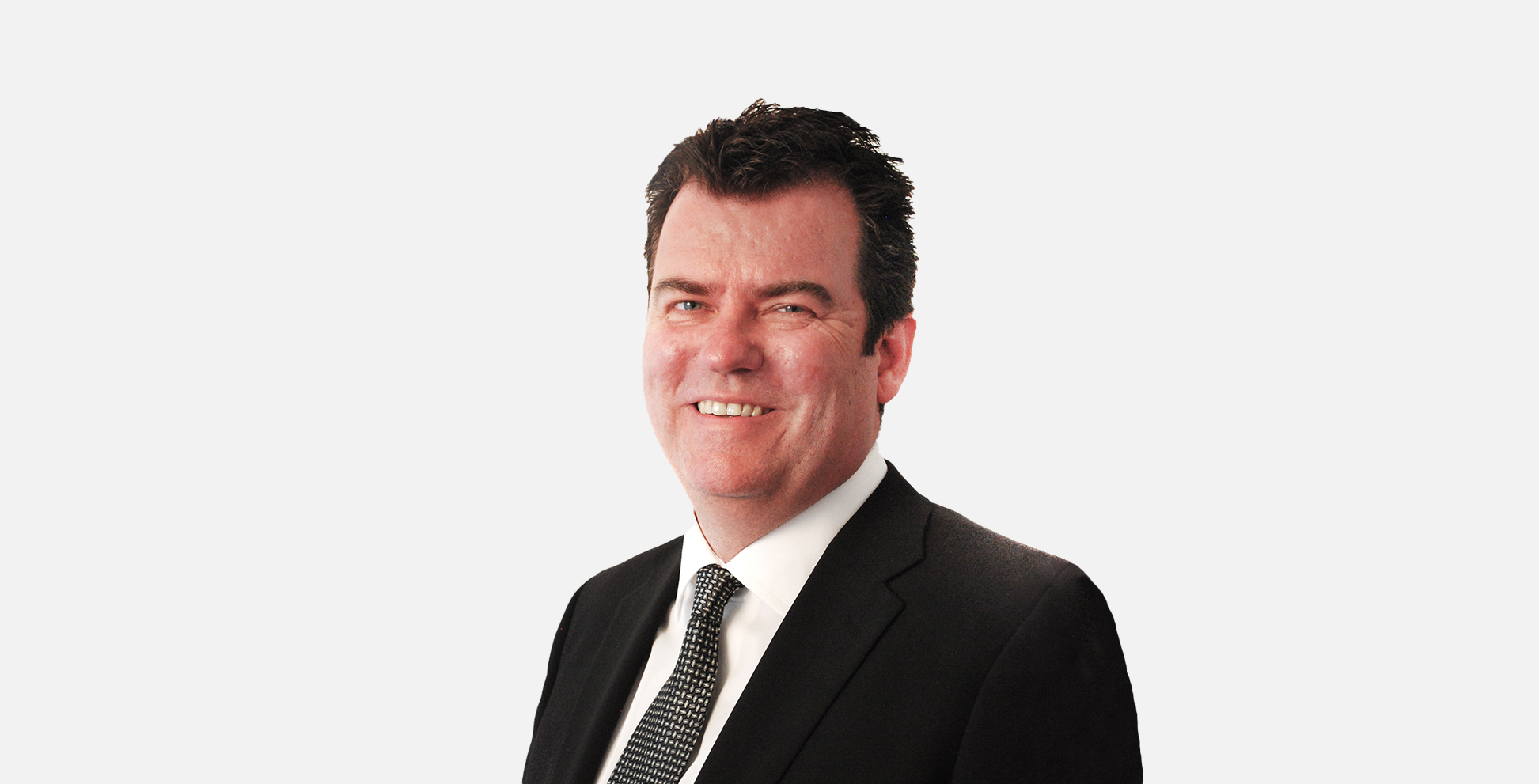 New Managing Director at the Nor-Fishing Foundation
14. June 2019 · Ukategorisert
The Nor-Fishing Foundation has appointed Mr. Kristian Digre as the new Managing Director. Mr. Digre has extensive experience from sales and administration in various companies. His latest position was as manager of EVRY in Trondheim. He has also been responsible for large events, such as concerts organized by Trondheim Concerts.
— Nor-Fishing and Aqua Nor are important meeting places for the fisheries and aquaculture industries and mean a lot also for the Trondheim business community. I look forward to managing these important events, and to get to know better these forward looking industries, says Kristian Digre.
Will develop the exhibitions further
There is great interest in these exhibitions, which are held every year in Trondheim. At the same time, both the business environment and fisheries and aquaculture industries are going through rapid changes.
— We wish to further develop the exhibitions and are happy that Kristian Digre has accepted to join us in this, says Chairperson of the Nor-Fishing Foundation, Liv Holmefjord.
Joins the organization just before Aqua Nor 2019
The Nor-Fishing Foundation earlier this year decided to establish its own administration and to appoint a Managing Director. Mr. Digre will take up his position on the 1st of August 2019.
Contact person:
Liv Holmefjord
Chairperson – The Nor-Fishing Foundation
Tel.: +47 957 56 137
Kristian Digre
Managing Director – The Nor-Fishing Foundation
Tel.: +47 906 01 672